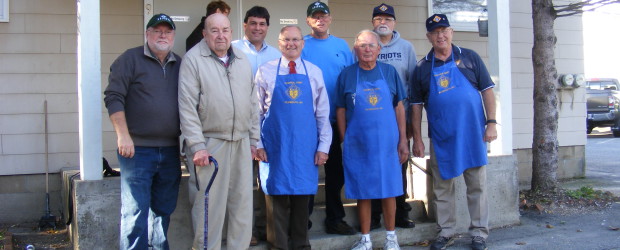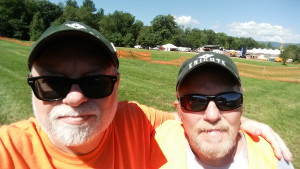 Again, Plymouth Knights of Columbus had an active year in support to the local community. With fundraising activities such as monthly breakfasts, spaghetti supper/auction and Boogie & Blues traffic control/parking, the council is able to offer financial support for a variety of worthy causes. Among these include support for Holy Trinity Parish, college scholarships, youth activities, Haven Pregnancy Center, Doug DiCenzo Camp Fund, LaSalette holiday lighting, Seminarians, care packages to our military, Plymouth Area Community Center, Campton Area Resource Center, Day Away Program along with other various local needs. Our council also offers support to KofC on the state and national level going beyond the immediate local needs offering support for the Catholic Church, the promotion of Life and the preservation of family to name a few.
Beyond fund raising and financial contributions, you can find many of our brothers, whether on a personal level or representing our council, playing a role in our community supporting scouting, military, taking part in Pro-Life events, active in local sporting events, visiting or assisting our elderly, meals on wheels programs, Christmas Giving Tree, playing a role in church activities such as lecturer, eucharistic minister, ushering, providing 4th degree honor guard for various events among other means of supporting the Mass and a Catholic way of life. We also have some that take part on the state level offering support at events honoring our veterans.
Our council is active in many ways needing the support of a variety of members with various interest and talent in many areas. We have active brothers of all ages, who support each other and surprisingly have a great time doing it. We are constantly promoting involvement as not only providing help, but enjoying the satisfaction of giving of one's self and taking part in a light-hearted atmosphere as we do share many laughs. This is the blessing of service in the Holy Family Council, Knights of Columbus.
Social Share